From its iconic music venues and bars to its lush parks and green spaces, Nashville is a vibrant city many people love. Whether you grew up here or have recently relocated to the area, there are so many reasons why people love living in Music City. With its world-class dining and shopping, endless entertainment options, and beautiful homes, Nashville has it all. As more people move to this lively locale, the Nashville real estate market is getting increasingly competitive. It can be overwhelming trying to navigate the local market. How do you find your dream home in Nashville? Here are some foolproof buying tips to help you find your perfect Nashville home.
Know why you are buying a home
Whether you are a first-time homebuyer or have finally saved enough money to purchase your dream home, buying a home can be an emotional, overwhelming experience. While Nashville has some of the most beautiful homes in the country, it also has one of the most competitive real estate markets. This can be incredibly frustrating for buyers searching for luxury homes in Nashville. Knowing what's ahead, one of the most important things you can do is remember why you are buying a new home.


If you have moved to Nashville for a job or to retire, then finding a new home is essential. If you currently live in the Nashville area, there are plenty of reasons why you might be searching for a new home. Whether you want to be near family and friends, be closer to work or amenities, or simply find a bigger home, knowing your 'why' is crucial during your house hunt, especially when you feel frustrated or overwhelmed with the process. Fortunately, there are steps you can take to make the home-buying process much easier, including finding a
local real estate agent
you can count on.
Explore different neighborhoods
Nashville is so much more than honky-tonks and bars. Nashville is a beautiful, dynamic city with some of Tennessee's most affluent neighborhoods. Whether you are searching for charming craftsman homes or sprawling estates, Nashville has nearly every home style under the sun. While you are here, research different neighborhoods to figure out where you want to be. There are over 20 prominent neighborhoods within the city limits, with plenty of suburbs and small towns nearby. Some well-known
Nashville neighborhoods
include: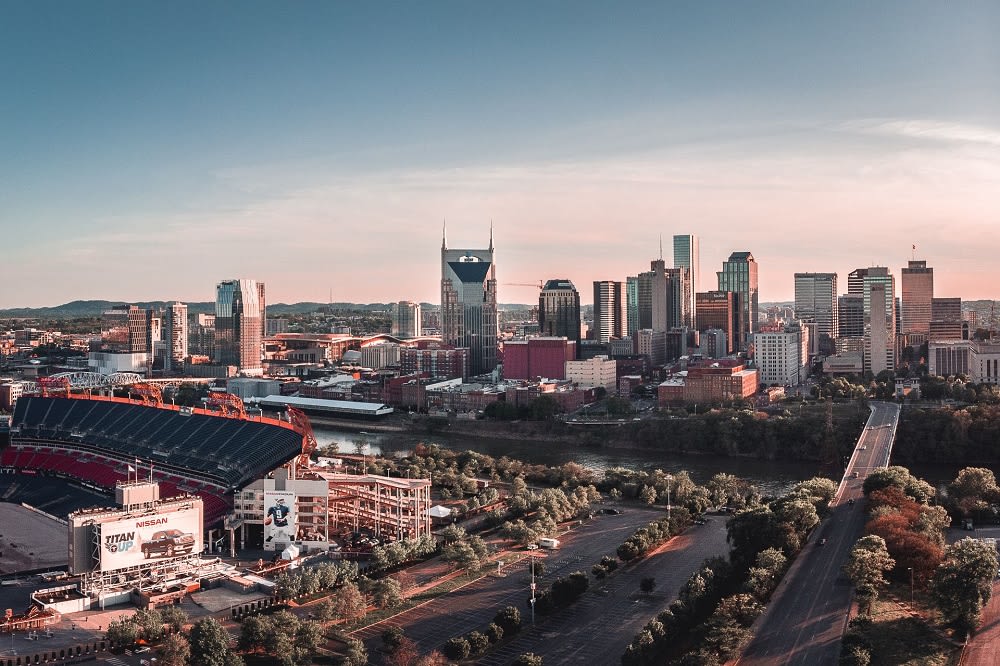 Photo courtesy of Unsplash
Each neighborhood has a different atmosphere, with a variety of shops, parks, restaurants, and other essential amenities. Where you choose to live depends heavily on where you find a sense of community. Nashville is famous for its southern hospitality, so wherever you go, chances are you'll form connections.
Know what you want in your new home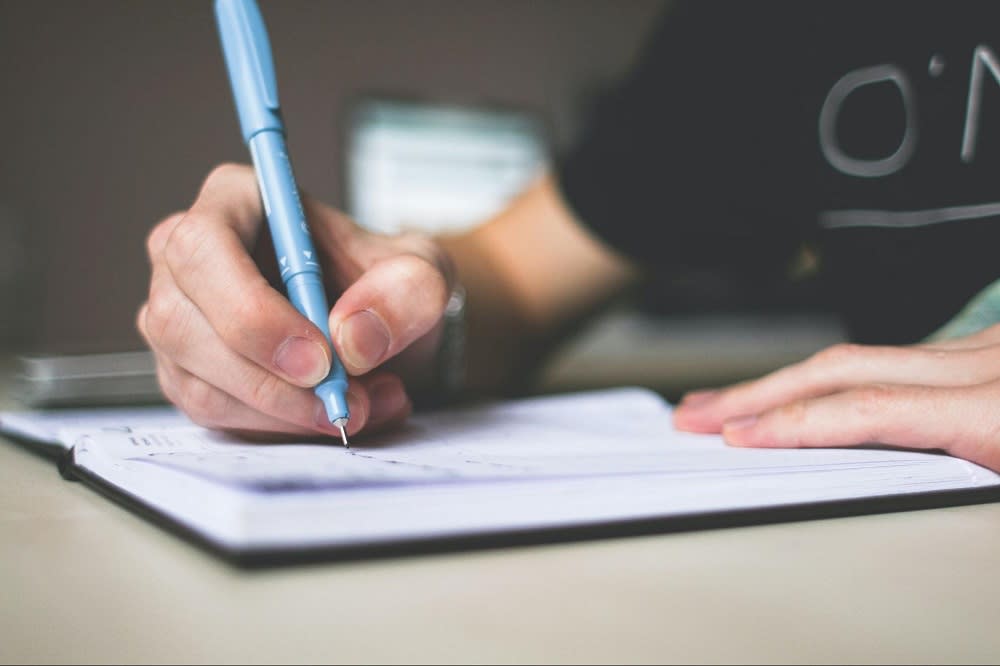 Photo courtesy of Pexels
Once you have determined where you want to be, it's time to figure out what you want in your new home. Create a wish list of your "must-have" items and additional bonus items you want to see in your new home. Your "must haves" might consist of a home office, a spacious backyard, a pool, or even a home theater. The possibilities are endless. Depending on your budget, you can find everything you are looking for and then some. In some cases, however, you must prioritize what is most important to you. If you are married or in a committed relationship, consider your partner's needs. If you have pets or children, you will have requirements centered around them, such as having a fenced-in yard or a play area.


While creating your list, take the home size and condition into consideration. Your dream home should serve not only your current needs but your future needs as well. What this looks like is up to you. With Nashville real estate, it can be overwhelming knowing all of the options that are out there. By staying focused on your wish list, you will make the home-buying process much easier on yourself.
Hire an agent you trust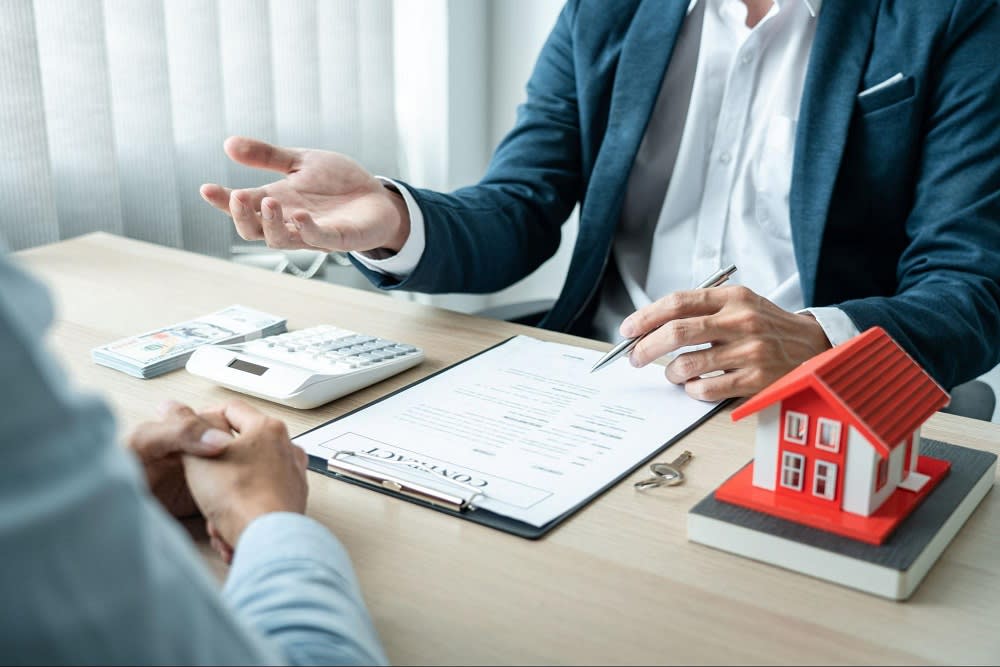 Photo courtesy of Shutterstock
Once you have determined which neighborhood you want and what you are looking for, it is time for your most crucial step: finding a realtor. Why is it so important to work with a realtor? Your realtor is your greatest advocate. An experienced, trustworthy agent will help you navigate the local real estate market while providing you advice and guidance through every step of the real estate transaction, from start to finish. Working with a Nashville-based agent is especially important since Nashville has one of the most competitive real estate markets in the country.


What are some qualities you need in your Nashville real estate agent? Your agent should have extensive industry experience, a strong familiarity with the local market, clear communication skills, and integrity. Feel free to ask your prospective agent any questions you might have, whether it's about their credentials or the home-buying process. Your agent is your lifeline. Whether you are new to the area or have spent your entire life in Nashville, hiring the right agent can make or break your home-buying experience.
Start house hunting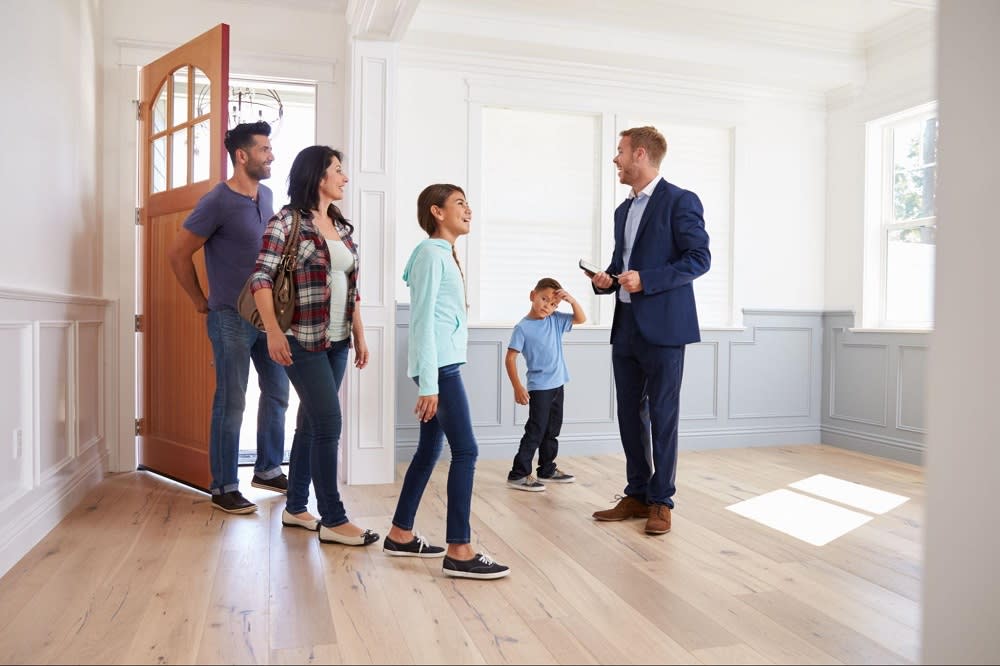 Photo courtesy of Shutterstock
Once you have chosen your real estate agent, the real fun begins. Now is the time to start your house hunt. You and your agent will collaborate on your must-haves and determine which homes you want to tour. As you are walking through the property, take notes. How is the location? Is the house on a busy road? Is the neighborhood quiet or noisy? Explore the property itself. What condition is the property in? Pay attention to your surroundings and take all of the time you need. Homeownership is a serious commitment.


Once you have found your dream home, act fast. Chances are that multiple parties are interested in the same house. Once you have decided to submit an offer, you and your agent will determine the purchase price and any contingencies you want to include in the offer. Once you have an accepted offer, you are one step closer to becoming a Nashville homeowner.


Moving to Nashville? Whether you are moving down the street or from across the country, you need an experienced Nashville real estate agent by your side. That's where
Shane McCarty
comes in. With his unmatched experience and market expertise, trust Shane to help you find your dream home.
Contact Shane
to begin your house hunt today.

*Header photo courtesy of Shutterstock