There's no denying the massive impact the coronavirus pandemic had on Nashville's housing market in 2020. And when the pandemic reached the height of its first wave, most real estate experts predicted a housing crash.

While there was a COVID-related shift in the buying and selling of homes, it was not the change that everyone expected.

After a difficult April and early May, home buying recovered rapidly. Since that time, Nashville has been riding a wave of success, transforming into one of the nation's hottest housing markets.

As 2020 came to a close, year-over-year home prices were up over 10%. Home sales increased 17%. Driven by pent-up demand, decreasing interest rates, and an influx of out-of-state buyers, the market continues to boom entering 2021.
2020 Recap
That boom came after Nashville and the state's Safer at Home mandates, which all but shut down housing transactions in the spring of 2020. While movements were limited throughout late spring, the easing of certain restrictions helped spur buyers back into the market. As the summer wore on, demand continued to grow.

Those who were willing to list found a number of receptive buyers. Lifestyle changes driven by a need for more space and historically low interest rates were the major contributing factors. Inventory, already low entering 2020, could barely keep up. As a result, year-over-year supply for all listings decreased 35%.

Further complicating the increasingly hot market, new development was unable to relieve the stress on inventory. Rising material costs and pandemic-related restrictions on construction were both contributing factors. With resales carrying the burden, Nashville was locked into a seller's market that continues today.

But will the conditions that marked an unprecedented 2020 hold? Or will the future prove different? With vaccines rolling out and a slow return to some semblance of normalcy on the horizon, what might 2021 have in store for Nashville luxury housing? Let's explore what to expect from the 2021 Nashville real estate market.
COVID-19's Impact in 2021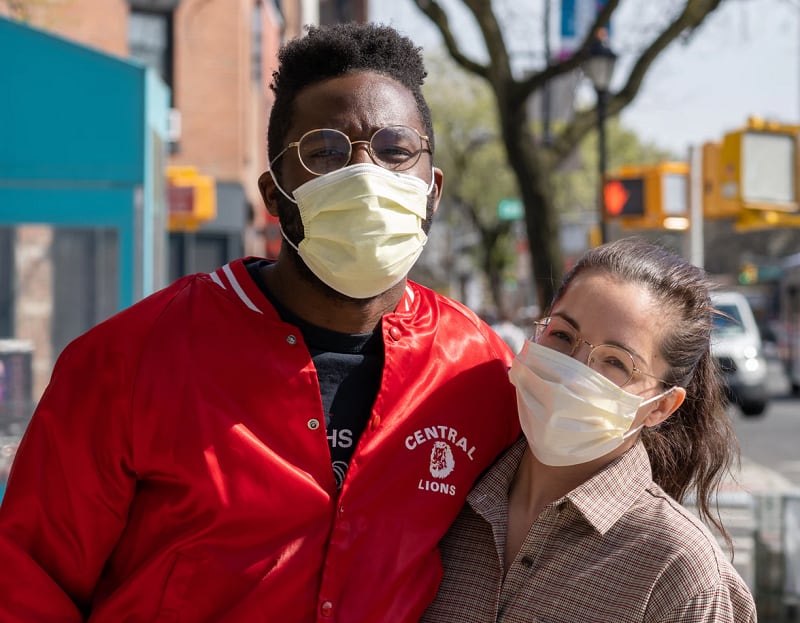 To understand where the Nashville market may transition in 2021, it first helps to examine what role the coronavirus will play over the next 12 months. The pandemic served as the primary contributing factor to a roller coaster 2020. In halting then aiding a market where low interest rates, changing lifestyles, and pen- up demand made 2020 a record-setting year, the pandemic will continue to inform housing decisions.

However, barring any unforeseen changes to current conditions, 2021 should bring us closer to more normal market seasonality. The introduction of vaccines, greater awareness, and a continuous lifting of restrictions will help settle the economic uncertainty that many felt (even those buying homes) throughout much of last year.

Relocation plans should prove more predictable come spring, which means the housing market will stay highly competitive. Expect the seller's market to remain in place well into the new year as demand remains high.
A Recipe for Competition
So what exactly is fueling Nashville's buying frenzy? The most immediate factor is lifestyle. The COVID-19 pandemic forced a number of people to reevaluate their current living situations. Although a mass exodus from urban centers to suburban sprawl was widely reported at the height of the pandemic, the reasons for relocation were far more nuanced.

Those who could opted to escape increasing COVID restrictions in urban areas for more space and comfort in outlying communities such as Belle Meade, Green Hills, and Hillsboro. Increased work-from-home dynamics also spurred people to move as proximity to employment centers became less of a concern. Others took the opportunity to accelerate their plans for relocation thanks to historically low interest rates.

Speaking of which, interest rates, which continued to decrease in response to the ongoing pandemic, also made home buying far more desirable, even with rising prices. To appreciate just how historic the fall in rates has been, consider that over the final quarter of 2019, the national average for a 30-year fixed-rate mortgage was 3.70%. A year later, the last quarter of 2020 averaged 2.76%

Today in Tennessee, those numbers are holding steady. With January drawing to a close, interest rates sit at 2.875% for a 30-year fixed-rate mortgage and 2.250% for a 15-year fixed-rate loan. A higher home price is an easy trade-off if it means lower interest over the life of the loan.

Even with predictions pointing toward rates climbing throughout the year by as much as 1%, they will remain low enough throughout the spring to keep buyers active.
Nashville's Continued Desirability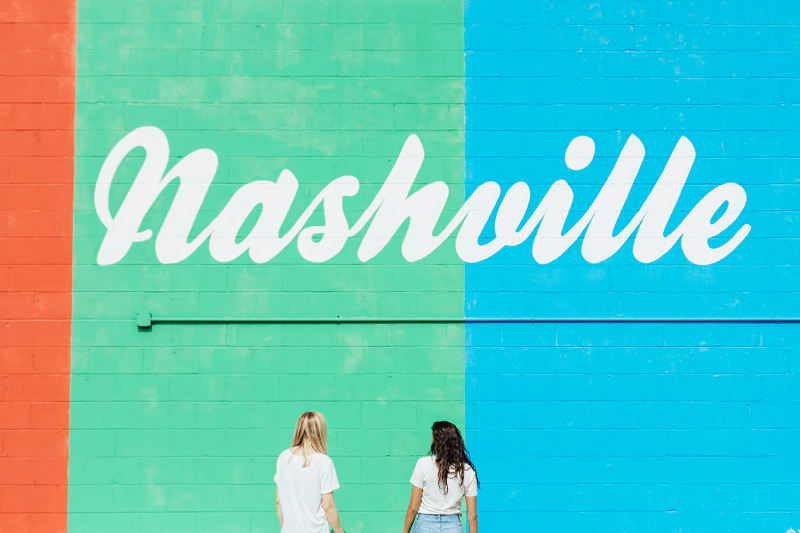 Often lauded as one of the country's most desirable cities to live in, Nashville has moved well past its Music City roots. While it's still home to a vibrant country music scene, it's becoming a popular landing spot for major companies across a wide swath of industries.

The local economy here is diverse. It includes jobs in education, health, manufacturing, and technology and is well-positioned for a full recovery beyond the pandemic. Add to that demographics that skew younger, an area that offers a high quality of life for all ages, and a relatively stable job and housing market. It also doesn't hurt matters that the region's cost of living is 5.1% less than the national average.

Despite the impacts of COVID-19, Nashville remains high on people's relocation hot spots. Over the past decade, the area grew by roughly 18%. Those trends will continue, and Nashville will remain a sought-after relocation market.

While the housing market won't be as unpredictable as it was in 2020, it will remain hyper-competitive. Home sales are expected to increase by 3.1% year over year in 2021. Prices should rise 4.8% year over year.
A Wave of New Buyers
While the economics of the pandemic were harsher in some sectors, they did little to dissuade activity in others.

For example, a biotechnology firm based in Silicon Valley announced plans to relocate to Nashville. Nashville's metro council laid out their support for $1.6 billion in transportation improvements. Even the Tennessee Titans began pushing season ticket holders on their thoughts for potential renovations to Nissan Stadium.

Fortunately for Nashville, pandemic restrictions were not as severe as those in other parts of the country. With business still booming, relatively speaking, an influx of new residents arrived from the West Coast and Northeast.

More importantly, millennials have begun to make their mark in Nashville's real estate scene. Though interest rates spurred many first-time buyers to the market, millennial buying is entering its peak and expected to impact the Nashville market over the next decade.

Even in the face of the pandemic's economic uncertainty, new or growing families were securing larger homes at relatively competitive prices.

Although younger than their millennial counterparts, Gen Z will soon join the buying frenzy, adding further pressure to inventory levels over the course of the next five to ten years.
Inventory Remains Low for 2021
Perhaps the biggest threat to sustained housing hot streak is inventory — or the lack thereof. An influx of buyers, low interest rates, and lagging new construction all indicate a market unable to keep pace with demand or overall housing needs, including luxury markets.

Ultimately, if you're buying, prepare to move fast and expect to compete with multiple offers on the best homes in the most desirable locations. For sellers, especially those with the above-mentioned best homes in the most desirable communities, there may not be a better time to list than now.

The upcoming spring market may prove to be the most active in recent memory. A year from now, one can reasonably expect a near-full return to more predictable market conditions. No doubt the competition will remain fierce, but few are anticipating so many factors aligned so perfectly for sellers.
A New Way to Buy


Finally, it's worth noting that both buyers and sellers are coming to the market with changing expectations about how real estate transactions work. The pandemic forced realtors and their clients to adapt to new technologies.

Buyers spent more time online narrowing their list of preferred housing, while sellers invested more in ensuring their properties made a strong online impression. Savvy realtors accommodating both groups ensured that the processes that could be addressed digitally were seamless. Lenders have also gotten in on the act by making preapproval far more accommodating.

Ready to explore the best of Nashville luxury real estate? Contact Shane McCarty at McSquared Luxury today to begin your real estate journey. From Belle Meade real estate to homes for sale in Hillsboro, I understand what it's like to relocate. Whether you find yourself buying or selling, allow my experience, expertise, and passion for real estate to inform your next move.