When looking for somewhere to dine out in Nashville, you will never be short on options. There are staples in the area that have been local favorites for years, but there are also many new options that open throughout the year. This list features some of the newest restaurants that are popular with visitors to the city as well as local owners of Downtown Nashville real estate. These restaurants have been opened by world-renowned chefs, as well as one local pitmaster. The variety of dining experiences within the city will ensure that you have a delicious meal during your visit to Nashville, or if you're a local, whenever your heart desires.
1. Audrey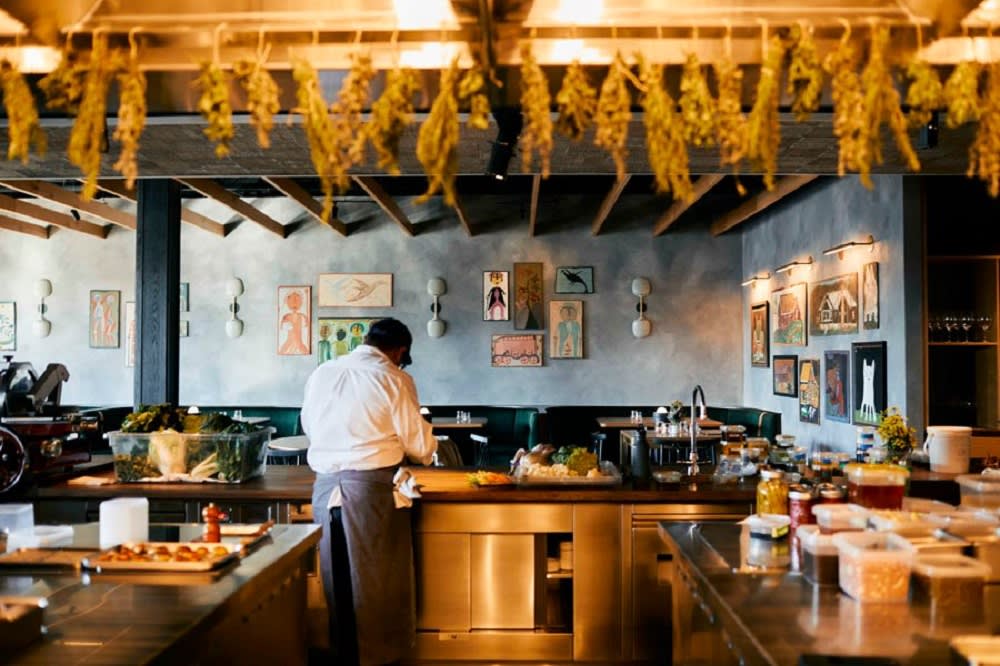 Audrey
is the flagship restaurant of Chef Sean Brock. Named after his maternal grandmother, Audrey is inspired by Chef Brock's Appalachian roots and traditions from the rural south. Chef Brock's appreciation for Japanese architecture and culture can also be seen throughout the restaurant.
All food and beverages offered at Audrey are from organic, biodynamic, and sustainable producers. The restaurant is more than just an eatery to Chef Brock. The space also contains classroom and research spaces that house his collection of cookbooks, spaces for mentorship programs, and even a podcast recording studio.


Dining at Audrey is a prix fixe experience, with several options on offer. Each purchase of a meal also provides a meal to someone in need through a non-profit organization. A robust menu of beer, wine, and spirits will provide you with something to enjoy during or after your meal. There are also several non-alcoholic options.


Make your reservations early at Audrey, as spaces fill up fast in this unique new restaurant that is sure to be enjoyed by residents and visitors alike.
2. The Continental
Situated in the Grand Hyatt Nashville,
The Continental
is Chef Sean Brock's approach to American cuisine that is inspired by restaurants and hotels from the 19th and 20th centuries. The Continental offers the celebratory atmosphere that will make even owners of luxury homes in Nashville feel like they're taking a high-class vacation.
The Vesper Club is a unique cocktail experience located within The Continental. Enjoy five caviar-paired, tasting-size Martinis during this one-hour experience that is booked by the seat. The Continental features a full dinner menu as well as a tasting menu, and you can enjoy a bottle from a diverse collection of wines with your dinner.
3. Drusie and Darr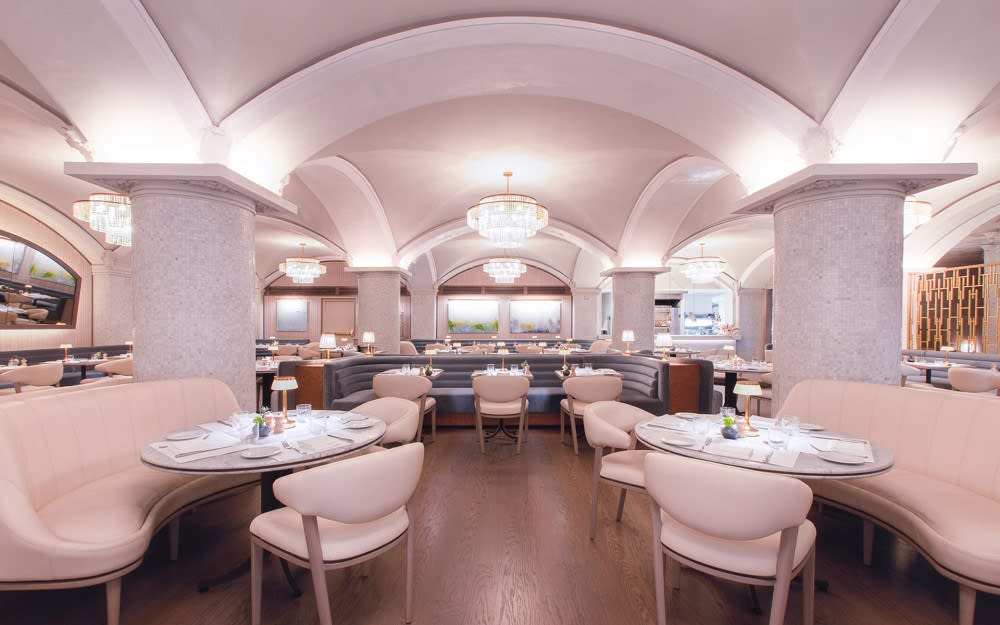 Located within the heart of Downtown Nashville, you won't want to miss out on the dining experience of
Drusie and Darr
. Making his debut in the southern United States, Chef Jean-Georges Vongerichten opened this fine dining establishment within The Hermitage Hotel. Enjoyed by those who seek a sophisticated experience, Drusie and Darr is located in a glamorous space with timeless warmth and elegance.
This restaurant is open for breakfast, lunch, and dinner. You have a wide variety of breakfast options including continental breakfast, American breakfast, and various baked goods. Their lunch and dinner menus are robust as well, featuring meat or plant-based options. Their menu is seasonal, guaranteeing you will find something to enjoy no matter what time of year you visit.
4. Acqua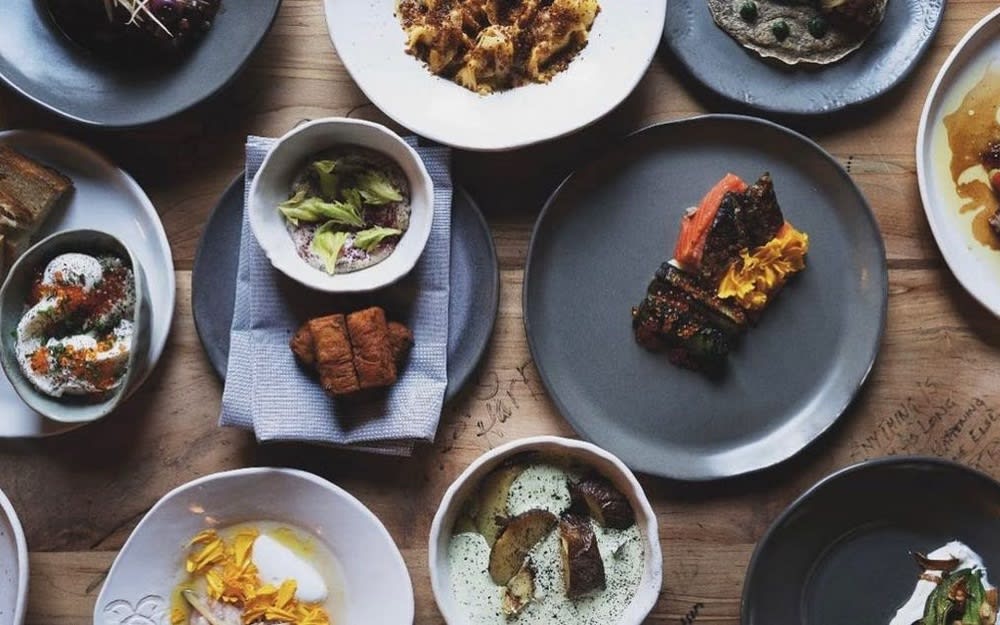 Acqua
is a new restaurant opened in Nashville by James Beard Award Winner Chef RJ Cooper. This sea-life avant-garde restaurant experience will take approximately 3.5 hours and will consist of 12-16 courses, of which all but one contain seafood. This is a popular restaurant for owners of luxury homes in Nashville, as well as visitors to the area, so reservations are taken two months in advance. A sample of their unique menu items includes monkfish, guinea hen, seaweed meringue, and sea urchins.
5. Bringle's Smoking Oasis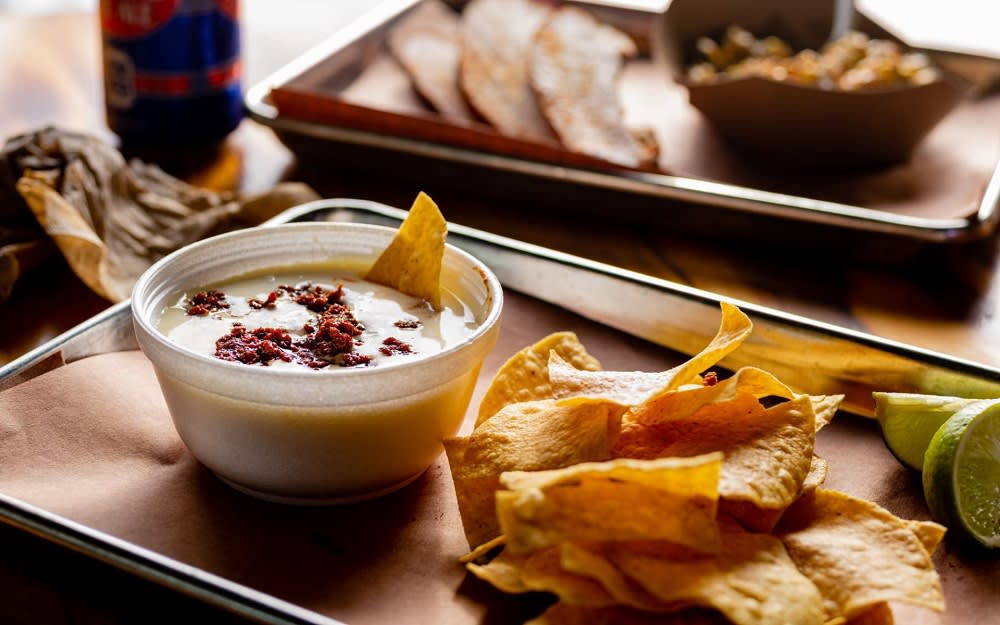 Bringle's Smoking Oasis
is the second restaurant in Nashville started by Nashville native Pitmaster Carey Bringle. His first restaurant is Peg Leg Porker, which he opened in the city in 2013. He offers all of the traditionally smoked meats like brisket, pulled pork, and ribs. The menu rotates weekly, however, so you're sure to have the opportunity to try something new on each visit.
6. Carne Mare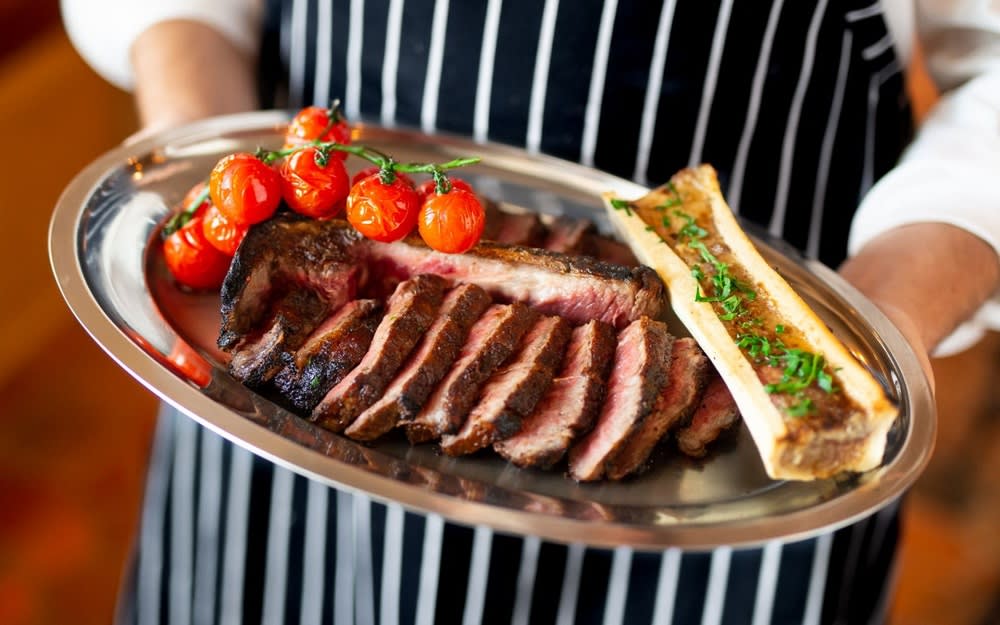 Located on the bottom floor of The W,
Carne Mare
was opened by James Beard Award-winning chef Andrew Carmellini. The menu at Carne Mare features Wagyu cuts, Italian specialties, and chophouse snacks. There is even a shareable menu for when you dine with a party. The private event space is perfect for those who want a truly personal experience. Their event space features a dedicated staff, audio-visual capabilities, and a menu that includes prime steaks and Italian specialties.
You will have many restaurant options when you visit Nashville – far too many to experience in one trip. If you want to enjoy more fine dining throughout Nashville, you may want to consider moving to the area and finding your perfect luxury home in Nashville. When you are ready to take the plunge, you will want to work with a real estate agent that will listen to your story and help you find the best home for you and your family in the area.


Shane McCarty
will provide you with personal service throughout your home buying process. Shane is knowledgeable in Downtown Nashville real estate, as well as real estate across the Nashville area. His vast knowledge surrounding interest rates and the laws of supply and demand, as well as his ability to analyze peripheral influences on your real estate transaction, make him the expert that you need when looking to buy a home. Reach out to Shane McCarty directly when you are ready to start the process of searching for your dream home within the Nashville area.