East Nashville is a hip corner of one of Tennessee's best cities. It's home to trendy neighborhoods, innovative eateries, and lively coffee shops. East Nashville has quickly become the place to be in "Music City."
Those looking to buy one of East Nashville's homes for sale must be prepared for competition. With low inventory in the East Nashville real estate market, homes typically receive multiple offers upon listing and particularly desirable homes easily sell for 5% above list price. Use the following tips in order to craft a winning offer that will beat the competition and win the East Nashville home of your dreams.
Work with an experienced agent
The single best piece of advice for buyers looking at houses for sale in East Nashville is to work with an experienced local agent. An experienced East Nashville real estate agent will assist with every step of the home buying process and provide expert advice on everything from crafting an appealing first offer, to negotiating against other buyers in a bidding war. It's extremely crucial for your real estate agent to have a good understanding of the local market. Shane McCarty and his team reside in East Nashville – the Five Points neighborhood, to be specific – which allows them to bring a wealth of local knowledge to each interaction with a client.
Your agent may also be able to connect you with those selling East Nashville real estate off-market, meaning listings not advertised to the public or ones that are saved for a small pool of well-qualified buyers.
Get pre-approved for a loan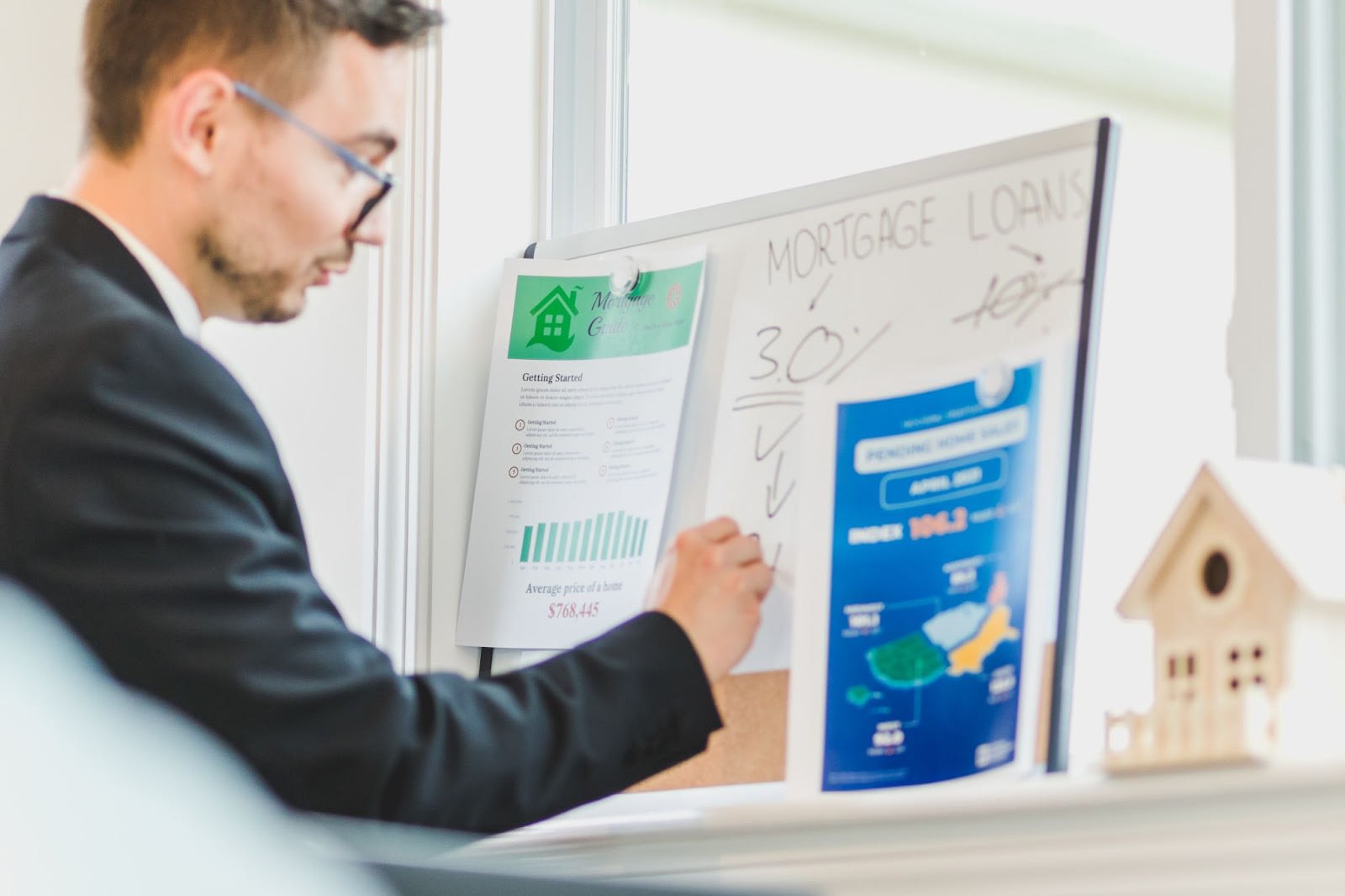 To show sellers you are serious about buying their home and to limit the chances a deal will fall through, get pre-approved for a loan before you start looking at houses for sale in East Nashville. If a seller receives multiple offers, they are much more likely to turn down buyers who are not pre-approved than those who are. To get pre-approved, visit a mortgage lender and bring along proof of salary, assets, and employment. A lender will look into your credit history, check your debt-to-income ratio, obtain copies of your driver's license, and note your Social Security number. Once you are approved for a loan, you will receive a letter that you can take with you once you begin your search for East Nashville real estate. This is known as a letter of pre-approval, and it will signal to buyers that you are prepared to make a serious offer.
An experienced real estate agent like Shane McCarty can help you by providing intelligent and trustworthy lenders who will often help win the bid. He will be happy to introduce you to a lender who will be the perfect fit for your needs, thanks to his vast knowledge of experienced players who are strong participants in the market.
Increase your offer price
Though the price is not the only consideration sellers take into account when deciding which offer to accept, it's certainly the most important. In a market with an increasingly low inventory of homes, it's wise to make an initial offer that's at or above the listing price. This could be a different story if you're looking at a property that needs a lot of work or has lingered on the market—so always ask your East Nashville real estate agent to help you craft the best offer.
Increase your earnest money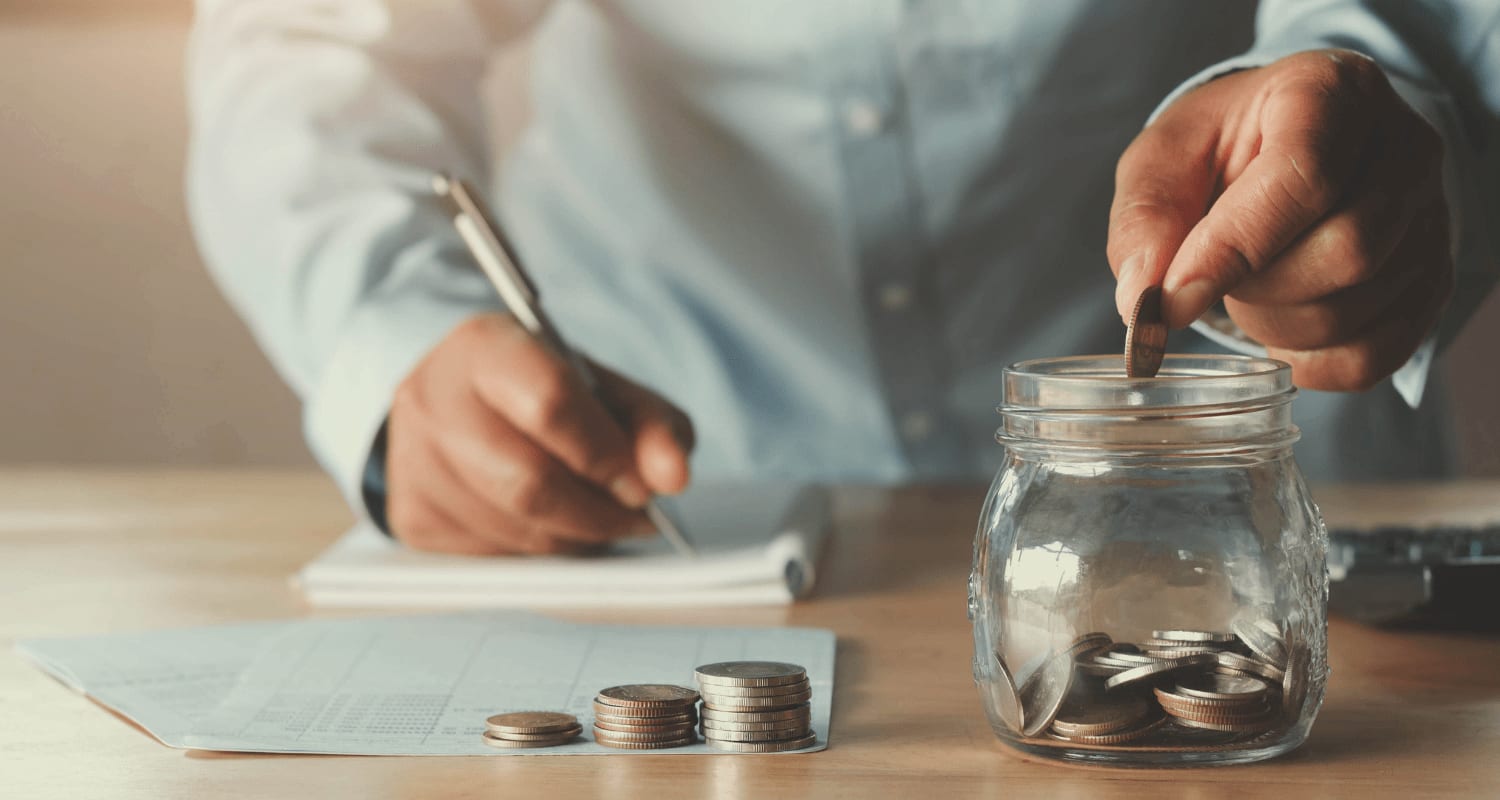 Earnest money is the liquid deposit you make on your home, typically consisting of 1-3% of your purchase price. If your offer is accepted, your earnest money will go toward your down payment, and it will be refunded if your offer is not. If you want to show the seller you are in a strong financial position and are ready to do what it takes to get your offer accepted, consider increasing your earnest money amount to 5 or 10%.
Don't include contingencies
Contingencies are common in a buyer's market and are used to protect the buyer from risk. Common contingencies include waiting for the buyer's home to sell before the deal can go through, obtaining some kind of financing, and the results of an appraisal or inspection. If these contingencies are applied and not met, the buyer is able to get their deposit back and walk away from the deal.
In a situation where a seller has multiple offers on his or her property, they will likely disregard any offers that include contingencies. Keep in mind that leaving out all contingencies opens you up to a certain amount of risk. For example, if you don't include a home appraisal contingency and the appraisal amount comes in lower than your offer, you will have to cover the gap in cash. Always talk with your East Nashville real estate agent to fully understand the risks of an offer without contingencies before submitting.
Be flexible
Some sellers of East Nashville real estate need to sell and close as quickly as possible, due to a new job, a pending offer on their next home, or some other variable. Others would prefer to prolong the closing date, so they can find a new home or to make other arrangements. If you have your agent indicate to sellers that you're willing to be flexible during the closing process, it may mean the difference between winning the home or losing out to another buyer.
Hunting for East Nashville homes for sale?
If buying a home for sale in East Nashville is on your radar, get ready for the competition by hiring an experienced, local realtor. When you're ready to take the next step in researching and buying a home, reach out to trusted East Nashville realtor Shane McCarty. Shane and his team will provide you with expert guidance, local market analysis, and stress-free customer service throughout your home buying journey.