A seller's market gives you, the seller, the advantage. You can negotiate the terms you want, sell your property quickly, and gain a better profit margin. There was a time when sellers were often expected to pay the buyer's closing costs, those times are gone. There was a time when sellers needed to be prepared to come down on their list price, those times are also gone if you are working with an experienced agent.

The COVID-19 pandemic is only one of the catalysts for our current seller's market. COVID-19 caused a quick spike in home sales and listing prices. People were suddenly able to work from home and home could be anywhere. So, they moved out of dense city areas into the suburbs or further out into the country. Some even left the state for more affordable living. Quarantine and the continued desire to limit or avoid crowded areas, travel, and dining out continue to create a need for homeowners to expand their living spaces. Yet the pandemic didn't really create the seller's market. It just accelerated it.

Here is the breakdown of what our current market is and how the seller's market benefits you.
Defining a seller's market
A seller's market occurs when there is more demand for homes than supply available. The seller has the advantage and can negotiate better terms for themselves. We are currently in a nationwide seller's market that will continue for the foreseeable future. The factors causing our housing shortage will take a few years, at minimum, to remedy. Many areas are running low on available land for new construction. Though the trend toward working from home may help alleviate the need for housing close to city centers. The production loss during the Pandemic shutdown set production back. The loss of production is equal to losing 15% or more of new home construction. Raw material shortages due to fires, hurricanes, and other natural disasters are slowing production down also. Factories are open now, but still not running at full capacity due to the shortage of needed materials.
Less work to prep your property
In a seller's market, the seller may be able to forgo doing some repairs and upgrades. When homebuyers are competing for available housing, they are more likely to accept doing repairs and upgrades themselves to get the house they want. Sellers will still need to do major repairs. Roofing issues, for example, aren't something a new homebuyer wants to deal with. Replacing a window or minimal painting are examples of repairs that homebuyers may be okay with doing themselves. These can be done quickly, easily, and with a small investment. Sellers will still need to have their homes properly staged, cleaned, and presentable to compete. In a seller's market, the seller has an opportunity to sell their property quickly and at top price. If the property looks neglected though, homebuyers will likely look elsewhere. Remember, homebuyers will compete and increase their bid for quality homes that fit their needs. So, it is still in your best interest to make your property look its best.
Increased selling prices
Homes are selling at record-breaking highs. Sale prices for single-family housing are up 7.7% nationwide. Tennessee is over average with a 14.7% increase in home sale prices. In fact, 42.7% of homes for sale in Tennessee sold over the list price. This is a great time to sell your property and receive top dollar for it. The record-breaking low mortgage interest rates are one of the driving factors behind pushing up home sale prices. While there continues to be talk of rates increasing, it will be a long time before we are back up to the 6%-7% range of previous years. Low rates combined with low inventory create a hot seller's market. Sellers can even negotiate better terms such as a shorter closing date, omitting the home inspection, and other terms. If you want to sell your property on your terms, this is the best time to do so.
Bidding wars
Bidding wars only happen during a seller's market. When there is limited supply, homebuyers must compete for what is available. This results in the seller receiving multiple bids for their property and it drives the sale price up. Once you start receiving bids, there is a timeline that must be met, and it goes quickly. Talk with your realtor about the timeline and process before accepting any bids. Once you enter negotiations, your property is basically "off the market." It is listed as being in the pending stage, so other homebuyers will not be looking at your property. Go over the items that will be beneficial to you in determining which bid to accept. For example, if it is more important to you to have an earlier closing date then the realtor will have the information in their toolbox to create more competitive offers. Knowing what you want and need ahead of time, will make the entire process go easier for you.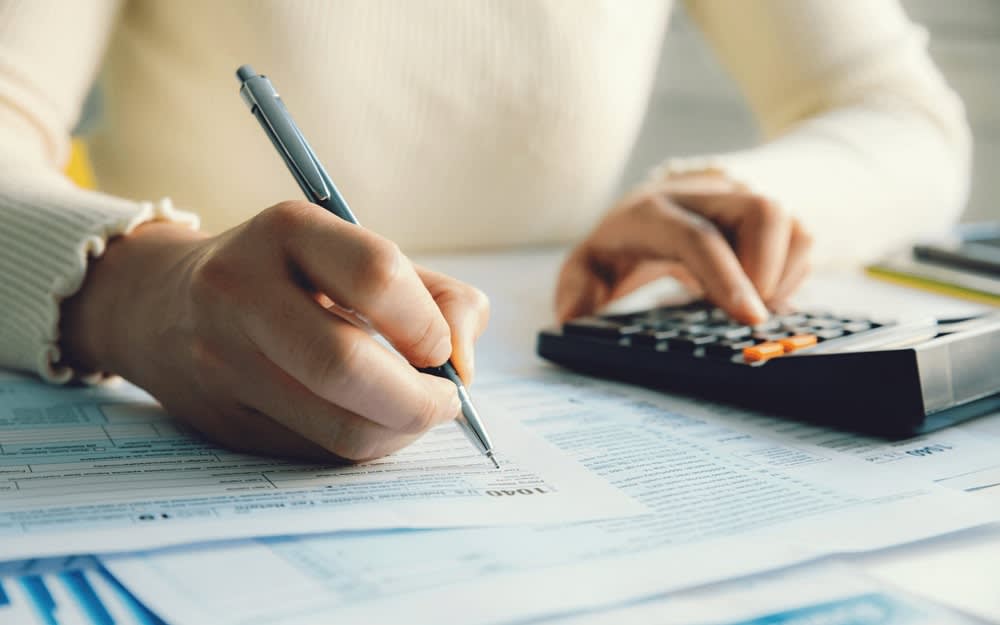 Seller's agents
Working with an experienced realtor will help you secure the selling price and terms you need. Realtors who have experience negotiating real estate deals in a seller's market are better equipped to navigate negotiations easily. Their track record in the industry gives them trust and respect from their peers which aids in the entire closing process. If you are selling your primary home, they will be able to help you navigate the sale of your current home while also getting you into a new one on your terms. If you want to sell an investment property, a real estate agent experienced with investment properties will have the skills needed to meet the unique needs and challenges involved with investment real estate.


Shane McCarty's Team of realtors is experienced in seller's markets, particularly in the luxury Nashville real estate market. They are happy to help homeowners and investors sell and find the best real estate for their needs.