Nashville has become one of the South's fastest-growing cities. With its world-class entertainment and dining options and strong local economy, it's easy to see why thousands of people have moved to the Nashville Metropolitan area in recent years. Because of its growing popularity, there has been a significant influx of prospective homebuyers in the area who need housing. As a result, Nashville has become one of the country's most
competitive real estate markets
, with property values appreciating over
47.6%
since 2019.
While 2021 and 2022 have seen unprecedented growth in their real estate market, many residents wonder whether this trend will continue in 2023. Whether you are a buyer, seller, or investor, here is everything you need to know about the Nashville housing market and what it will look like in future years.
Nashville real estate highlights of 2022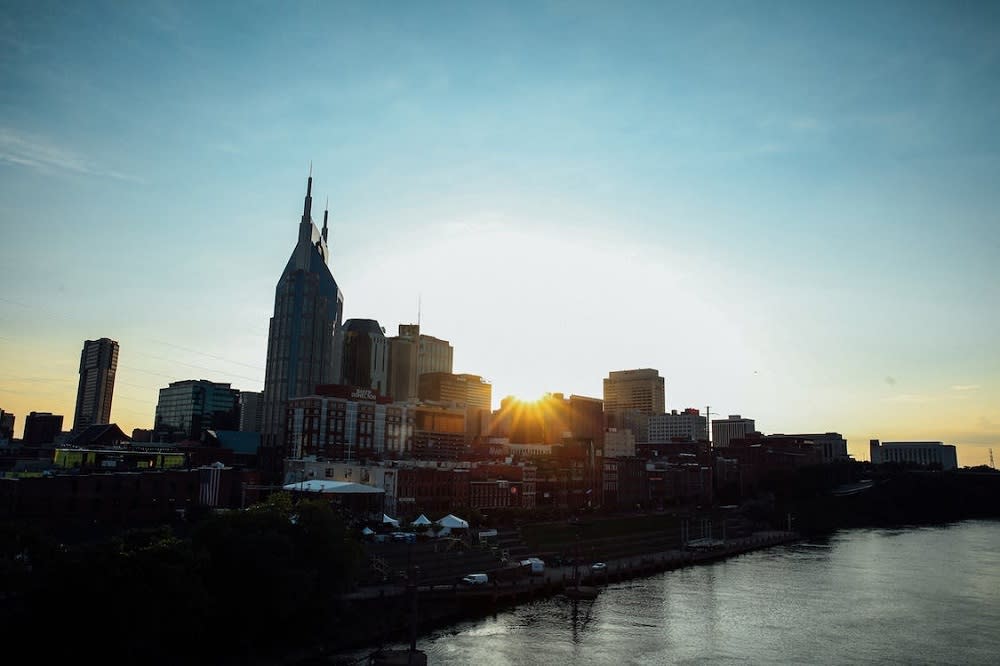 Like many real estate markets nationwide, Nashville has experienced unprecedented growth in recent years. While many markets did not experience a market boom until 2021 and 2022, the Nashville housing market has remained competitive for many years. Back in 2018, the city's annual population increase peaked at over
2.65%
and has remained steady ever since. On average, thousands of new residents move to Music City every year. As such, Nashville was among the nation's most competitive real estate markets in 2022. As of November 2022, the median sales price for Nashville was around $514,000, which is
20.8%
higher than at the end of 2021.
Factors that drove Nashville's 2022 real estate market
While many national markets experienced heightened activity in 2021, few real estate markets were as competitive as Nashville's. Bidding wars and multiple offers were typical for most listed properties in the area. On average, homes stayed on the market for 12 days until closing, a rapid turnaround time for real estate listings. In 2022, the market has slightly cooled, with homes spending an average of
23 days
on the market.
To better understand Nashville's real estate future, it is essential to understand what has happened recently and why. During 2022, anywhere from
3,000 to 4,000
homes were sold per month. While this trend is slowing down going into 2023, the local market remains active. Nashville's active housing market can be attributed to many different factors:
Transplants relocating to the Nashville area

A massive influx of Millennial buyers entering the local real estate market
As stated, thousands of transplants relocate to the Nashville area annually, raising the population
by 1.26%
yearly. Whether they are relocating for a new job or because they want to live in one of the nation's entertainment capitals, people are coming from all over to move to Music City. Area transplants and a record-high influx of
Millennial buyers
entering the real estate market have increased buying competition to new heights in 2022. Plus, with record-low interest rates in 2021, buyers felt more incentive to purchase real estate. All of these factors, combined with record-low housing inventory, meant 2022 was an optimal year for home sellers.
What will influence the Nashville real estate market in 2023?
With Nashville's incredibly active market during 2022, many prospective buyers and homeowners wonder whether or not these trends will continue into 2023. While Nashville's housing market will remain active in the coming years, there will be some key differences between 2022 and 2023. As of September 2022, interest rates increased to over
7%
for the first time since 2008. This, combined with an upcoming 2023 recession, make Nashville residents wonder what the future holds for the local market. Will there be another nationwide housing crash similar to the one in 2008? Will property values plummet?
Taking a look at what's behind the
2023
economy, some of the main factors include record-high inflation, limited supply chains, and labor shortages. However, employee demand is higher than ever. Because companies are desperately trying to hire more workers, workers command higher wages, which means people are earning higher wages. In contrast, the
2008 recession
was due to lax lending standards and low credit standards, which enabled people to borrow more money than they could afford to pay back. This led to a massive housing bubble, where millions of homes were foreclosed on. This ripple effect led to greater job loss, homelessness, and other factors typically associated with recessions. Simply put, 2023 will not resemble 2008, so the likelihood of another housing crisis is low.
Along with interest rates, another factor that plays a role in a city's housing market's longevity is the local economy. Fortunately for Nashville residents, Music City has one of the strongest economies in the United States. With an unemployment rate of just
4.5%
, the Nashville Metropolitan area has an abundance of economic opportunities, with more than 10
Fortune 500
companies headquartered in the city.
Should you invest in real estate in 2023?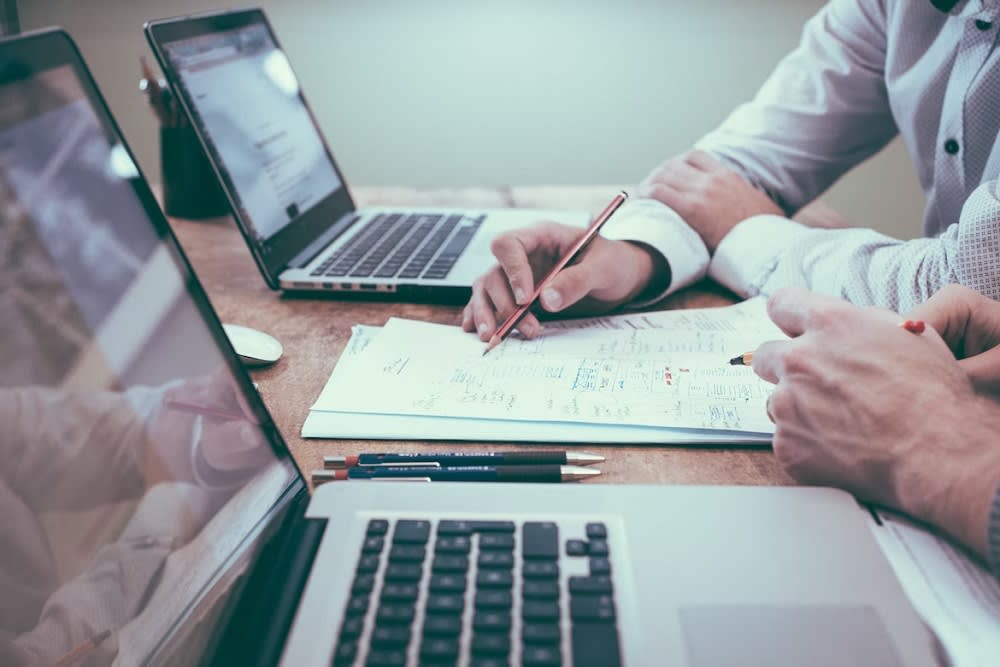 Considering all of these factors, many buyers and sellers wonder what this means for the local real estate market. Will Nashville homes retain their value? Will Nashville experience a buyer's market or a seller's market? As of November 2022, Nashville remains a seller's market where buyer demand outpaces home inventory. However, as buyer demand levels out, the market will stabilize. Buyers and investors will have more real estate options, so there will be fewer bidding wars during 2023. While this benefits buyers, sellers also benefit from market stabilization.
Because Nashville remains one of the most popular cities for out-of-state transplants to move to, there will always be a demand for quality housing in Nashville. Nashville property values will likely increase through 2023, meaning properties will continue to appreciate in Nashville. There has never been a better time to buy or sell real estate in Nashville.
Ready to find your dream home? Trust
Shane McCarty
for your house hunt. Whether you are searching for
Nashville luxury homes
or a high-rise condo in Downtown Nashville, Shane is your go-to expert in Nashville real estate.
Contact Shane
today to get started.
*Header photo courtesy of Shutterstock